TTNL, a team of experts in managed hybrid cloud, is pleased to announce the launch of its new website. With hybrid cloud, enterprises can enjoy the benefits of both private and public cloud environments. An IT infrastructure must be built in a way that it supports all the present and future endeavors of the business. TTNL offers just that with its hybrid cloud platform with managed services that keeps the organization agile, provides more flexibility, and lowers costs. The platform ensures the present infrastructure seamlessly integrates with the existing (on-premise) private and public cloud environments.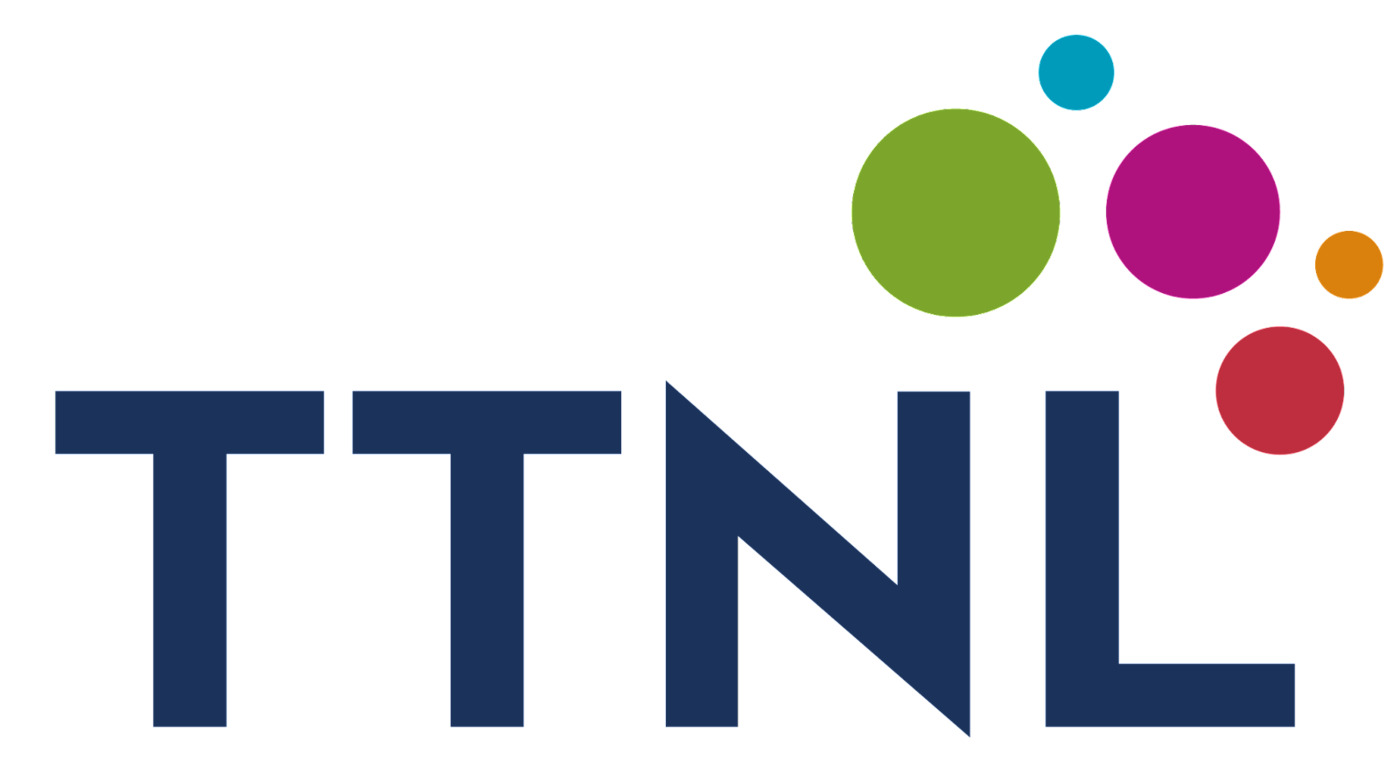 TTNL
Managed hybrid cloud solutions are flexible and scalable. They grow with the organization and remain flexible without vendor lock-in issues. TTNL's managed hybrid cloud platform is a tailored solution that works toward integrating the existing infrastructure and the public and private cloud environments. TTNL designs the most suitable data center backed by leading cloud technologies. Its extensive cloud management combines the latest storage, networking, computing, and virtualization technology.
The hybrid cloud platform can be tailored to combine the virtual and physical data center into one unified center, creating dedicated and virtual connections between clouds and multiple data centers, the ability to access management tools to manage the hybrid cloud environment from the main dashboard, conceptualization and design of cloud platform from the start, and managed services in networking, virtualization, storage, and computing. With TTNL Cloud, enterprises can keep their data and costs under control with the help of a central cloud platform. Rapid integration of cloud services is now possible without losing track of the data or IT costs.
By managing cloud services via a central portal, organizations can quickly respond to requests, retain control over the data, and know the exact amount of data processed and the location details. Managed hybrid cloud is a multi-cloud portal that also allows organizations to purchase and manage IaaS or Infrastructure as a Service from connected public cloud environments. Microsoft Azure and IBM Cloud Platforms are a few trustworthy platforms that help accomplish this.
TTNL Hypercloud is where enterprises can access their dedicated VMware private cloud. TTNL Power Cloud is where the entire infrastructure is connected to the TTNL PowerCloud with the operating system. TTNL, a data management partner, ensures its clients get 99.99% uptime, their data is always in an optimally secured data center, they can manage cloud services from one portal, and they pay only for the service used. It provides one monthly invoice for all services, with real-time details about costs.
To learn more, visit https://ttnl.nl/diensten/
About TTNL
TTNL is a data management partner in hybrid multi-cloud. It is a reliable and independent advisor focusing on optimizing IT infrastructure, increased performance, and availability. It helps make even the most complicated IT architectures "cloud enabled" or "cloud ready." TTNL can set up a hybrid infrastructure that allows companies to use private cloud, keeping the data in-house, or move it in and out of public cloud environments such as Amazon, IBM Cloud, and Azure without getting locked in or any restrictions.
Media Contact
TTNL
Address: Kleine Buitenom 8 4101 AP Culemborg, Nederland
Phone: +31(0)345-547040
Website: https://ttnl.nl/
Source published by Submit Press Release >> Data Management Partner TTNL Announces Launch of New Website