Blue Tree Coaching, the renowned name in the business, has launched its new and updated website that is set to become the go-to address for people who want to lead extraordinary and meaningful lives.
Everyone has a goal, vision, and aspirations for how they want to lead their lives. But despite conscious efforts, people have to deal with different types of roadblocks that can hinder their progress. That's where the professional guidance from an experienced Life And Business Coach can hold an advantage for an individual. And that's exactly what Sindy Warren has been offering her clients.
Not only is she a business and life coach, but is also a renowned published author, Stanford Law School lawyer, yoga teacher, and serial entrepreneur. Based out of Shaker Heights, Ohio, and married to her husband of almost 20 years, she also leads a fulfilling personal life as a mom, stepmom, and grandmother. "I derive a lot of meaning and joy from each of these areas, though juggling them is not always easy," she says.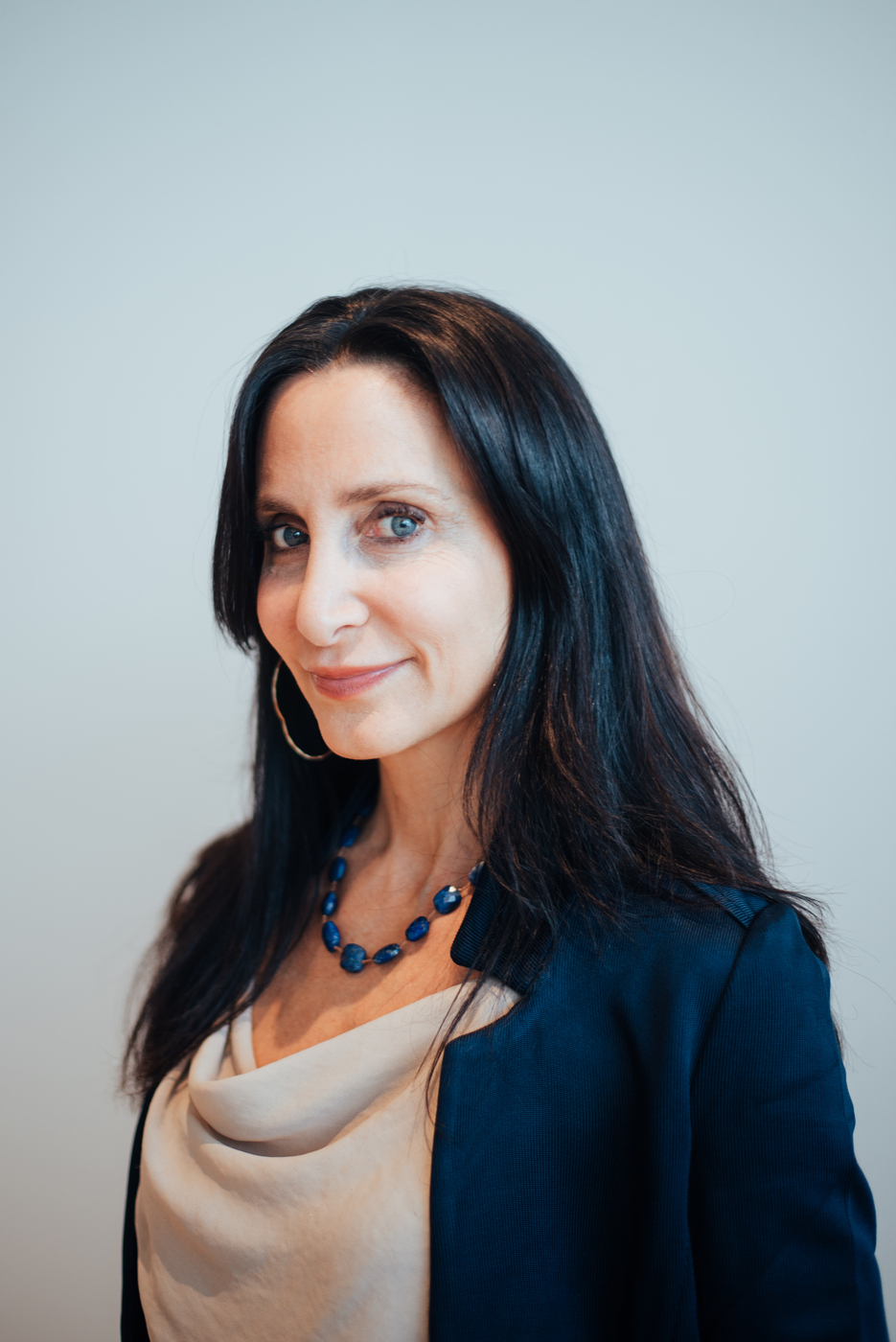 Sindy Warren - Blue Tree Coaching
Many of her clients can relate to it from their own experiences. And there is an inspiration in Sindy Warren's words, "I am driven by a deep desire to live an intentional life - one that is guided by an overreaching and clear vision - and to help others do the same." This desire and her expertise in the field have yielded exceptional results for clients.
The glowing client testimonials the Life And Business Coach has received speak volumes about the impact her guidance has had on their lives. Sindy Warren has helped many men and women achieve big things and accomplish extraordinary goals while leading engaging, fulfilling, and rewarding lives. All individuals have untapped potential for wealth, wellbeing, and happiness, and the coaching process opens up the pathways to engage the full potential.
Sindy Warren has consistently managed to exceed clients' expectations by taking their requirements into account from the word go. She offers a complimentary clarity call for interested individuals right at the onset. The 30-minute consultation is the first step in understanding one's goals and how coaching can make a difference in their life and/or business.
The Blue Tree Coaching framework is designed around four main branches - mindset, clarity, action, and results. From knowing how people think to knowing where they are going to devising an effective and aligned action plan, Sindy Warren takes clients through different stages that bring them the results they are looking for. In addition, her signature program Side Gig School is an effective group coaching program from which individuals looking to start and grow successful side hustles get great benefit.
To learn more about the top-notch services offered, visit the newly launched website https://bluetreecoaching.net/.
Click HERE to schedule a complimentary clarity call.
About Blue Tree Coaching
Under the helm of the certified business, life coach, and published author Sindy Warren, Blue Tree Coaching works with individuals to help them achieve their personal and professional goals and lead fulfilling lives.
Media Contact
Blue Tree Coaching
URL: https://bluetreecoaching.net/
Email: info@bluetreecoaching.com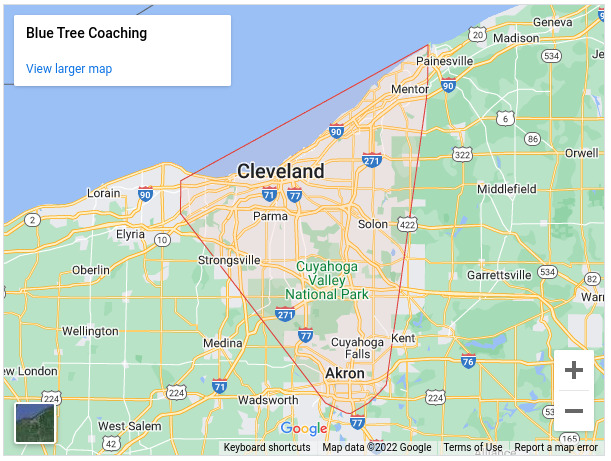 newsroom: news.38digitalmarket.com
This content is published on behalf of the above source. Please contact them directly for any concern related to the above.
This press release may contain forward-looking statements. Forward-looking statements describe future expectations, plans, results, or strategies (including product offerings, regulatory plans and business plans) and may change without notice. You are cautioned that such statements are subject to a multitude of risks and uncertainties that could cause future circumstances, events, or results to differ materially from those projected in the forward-looking statements, including the risks that actual results may differ materially from those projected in the forward-looking statements.