MidAmerican Printing Systems, the premier printing partner for businesses across the United States, recently published a list of recommendations for businesses looking to launch a successful multi-touch marketing campaign. One of the tips offered by the company is building a social media campaign. However, it is just as essential if not more to start with planning the intended marketing message; usually, this can be easier said than done.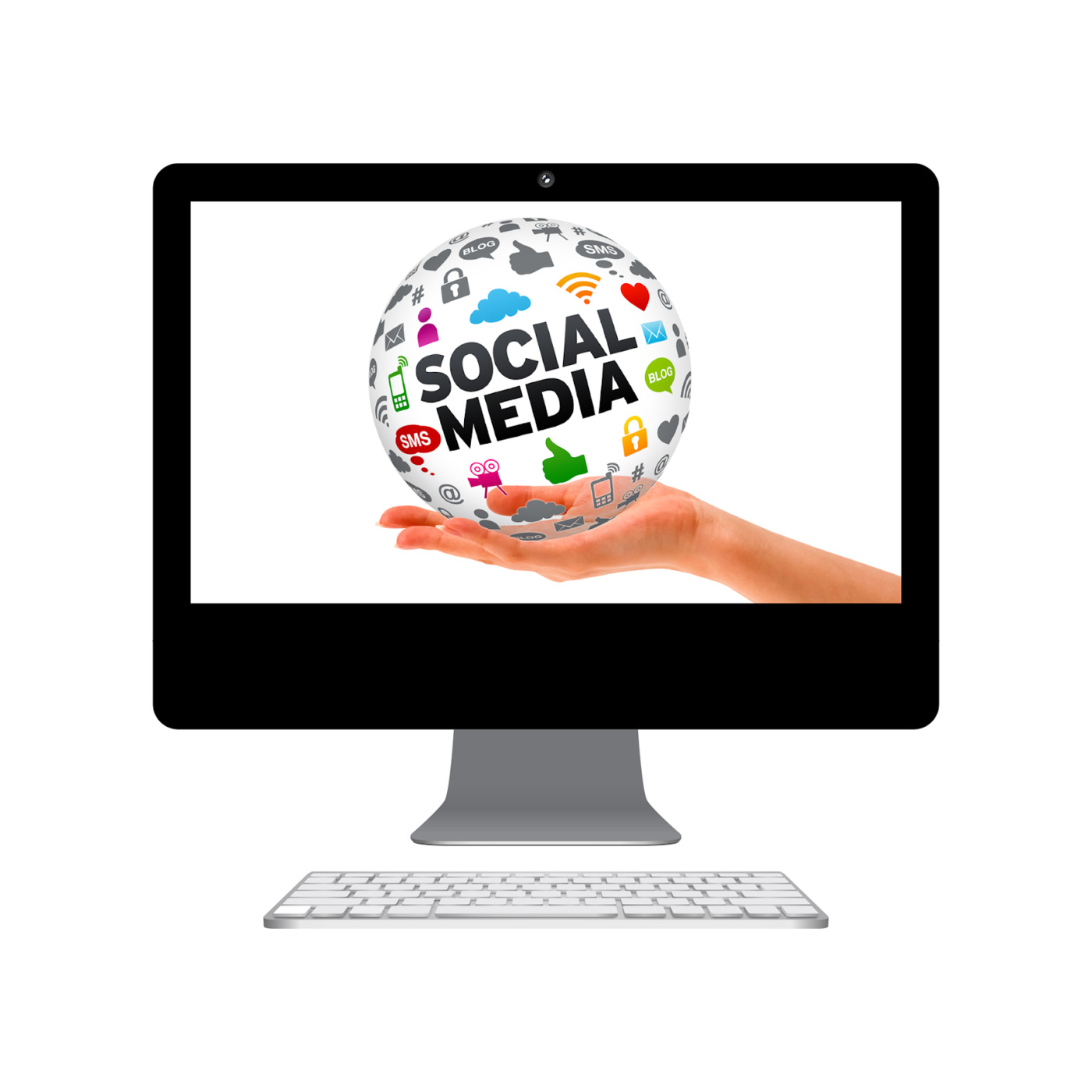 MidAmerican Printing Systems
Many media outlets are screaming for the consumers' attention; it is hard to say which medium gets the most attention. According to MidAmerican Print's experts, 'this is where multi-touch marketing campaigns come in handy.' A multi-touch marketing campaign allows the business to spread its message via a multitude of marketing mediums instead of being limited to a single one.
Select the right communication channels
Multimedia marketing allows multiple mediums to be used in marketing campaigns. However, the marketing message according to the company should be consistent across all marketing mediums. Inconsistencies in messaging can lead to various issues, including confused prospective customers and clients.
The Delivery Experts
The delivery mechanism is just as important as the message. The more reputable the delivering resource is, the more well-received the message will be. Every communication channel has experts who know the ins and outs of that particular channel. For instance, the Mid-American printing team helps its customers with direct mail campaigns, designing and printing collateral that gets noticed. Similarly, a social media campaign will require a social media expert that drafts a campaign strategy and related collateral while monitoring the progress of the campaign.
Readers can view all the recommendations for an effective multi-touch marketing campaign by visiting MidAmerican Printing's official website at www.midamericanprint.com/post/tips-for-launching-a-successful-multi-touch-marketing-campaign.
'One of the biggest mistakes we see businesses make is not having a consistent message and then using the right mediums to deliver their message. It is your job to know who your customers are and which mediums they trust as a business. For instance, most people over 60 trust local television channels and watch hours of television instead of spending time on the internet. That's why launching a social media campaign for pensioners isn't going to yield the results you hoped for, even with the right message. On the contrary, the same message delivered via a television ad will be more effective, followed up with a printed pamphlet or booklet will be far more effective.' Said one of the experts at Mid American Printing.
She added, 'Our tips are primarily geared towards small business owners who don't have the marketing budget to hire professionals for the job. Often small business owners need to plan and set up their own campaigns. So, these tips will certainly come in handy. However, surveys are one of the best ways to determine who your target audience is, what they do, and what they like, allowing you to then tailor a message for them.'
About MidAmerican Printing Systems, Inc
MidAmerican Printing Systems has been serving the community since 1985. It is considered one of the most successful commercial printing services based in Chicago, IL. Today, the company is regarded as a one-stop solution for all things printing, mail-related, and for fulfillment projects. In fact, the company prides itself on catering to some of the most prominent and successful businesses in the city, including being the authorized printer for Underwriters Laboratories.
For a complete list of finishing services, please visit the Services Offered list at https://www.midamericanprint.com/services/.
Interested customers can request a quote by calling (312) 663-4720 or can fill out a form at https://www.midamericanprint.com/request-a-quote/.
Contact
MidAmerican Printing Systems
3838 N River Rd, Schiller Park, IL 60176
312-663-4720
JFreund@midamericanprint.com
https://www.midamericanprint.com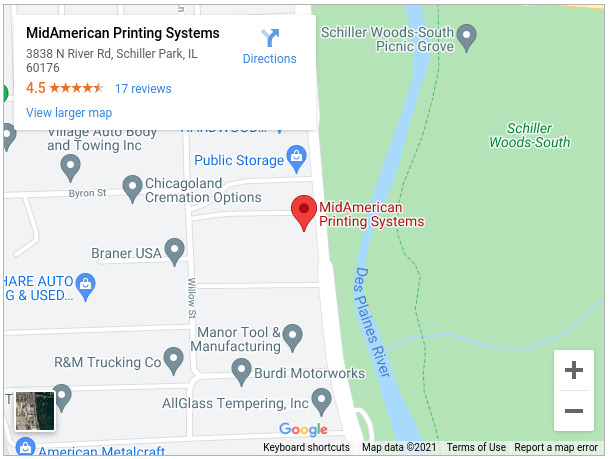 Original Source of the original story >> Chicago Commercial Printer, MidAmerican Printing Offers Ideas for Launching a Successful Multi-Touch Marketing Campaign
There is no offer to sell, no solicitation of an offer to buy, and no recommendation of any security or any other product or service in this article. Moreover, nothing contained in this PR should be construed as a recommendation to buy, sell, or hold any investment or security, or to engage in any investment strategy or transaction. It is your responsibility to determine whether any investment, investment strategy, security, or related transaction is appropriate for you based on your investment objectives, financial circumstances, and risk tolerance. Consult your business advisor, attorney, or tax advisor regarding your specific business, legal, or tax situation.